Top Destination To Visit In Mizoram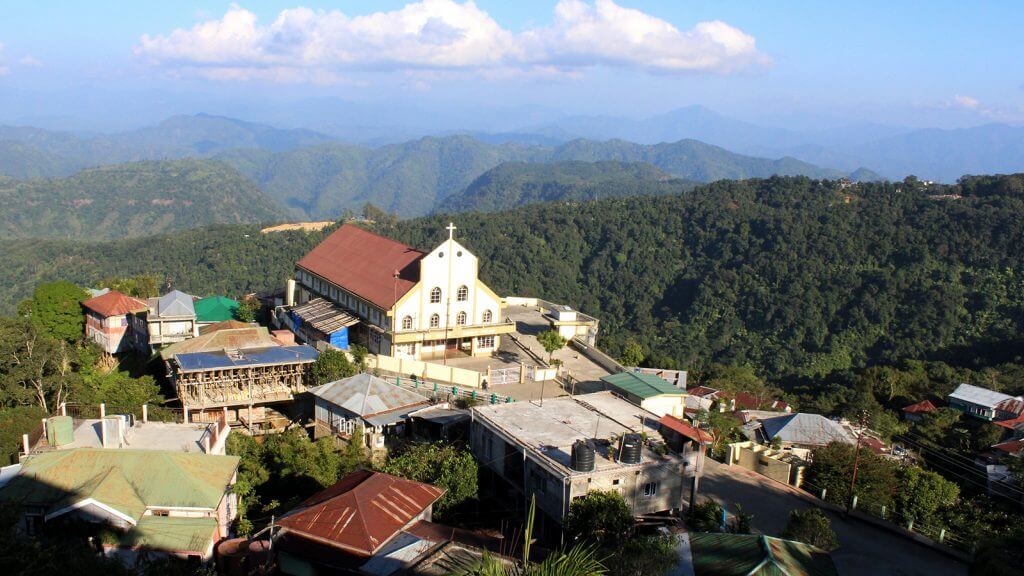 Mizoram Tourism – Major Facts
Capital: Aizwal
Languages Known: English , Hindi, Mizo
Best time to visit: March to May
Major Towns: Aizawl, Thenzawl, Lunglei, Serchhip, Champhai
Districts of Sikkim: Aizawl , Lunglei, Mamit, Champhai, Lawngtlai, Kolasib, Saiha
Mizoram Tourism – Best Things and Brief
Mizoram Tourism or Mizoram state is fifth smallest state of India located in the northeastern region of the country, Mizoram is a land of rolling hills, valleys, rivers and lakes. It is placed rich in flora and fauna landscape and pleasant climate. With more than 80% land covered with forest, Mizoram has the highest percentage area covered with forest among the states of India. Mizoram is a place with flora and fauna rich landscape and pleasant climate.
People and Culture
Mizoram people are famous as Mizos. there are curtain tribes which make culture of Mizoram.Tribes such as Lais, Maras, Kukis, etc have there own culture and social practices. Major Mizoram people follow Christianity as relegion and are influenced by western culture on much higher side.
Folk Dances
Though Mizoram tourism does not have much of its own culture but still local tribes show good variety of dance and local cultures based on there tribal customes. Major folk dances of Mizoram tourism which can be enjoyed in Mizoram tour packages and holiday packages are Cheraw, Chheih Lam, Kual Lam.
Food in Mizoram
If you are on Mizoram Holiday package or Tour Package specially by Mizoram tourism, You can enjoy special dishes of Mizo people starting from steamed food, spinach dishes, bamboo shoot dishes, and many local herbs and spices. Major Mizo people are non vegitarians and follow christanity, therefore you may find pork sauce use on huge level.
How to Reach
Mizoram Tourism understands importance of transporation therefore is connected to all parts of Country by Flight, Rail, and Bus.
Airport : Nearest airport to Mizoram is bagdogra airport . State capital Aizawl is connected by air to Kolkala and guwahati by local flights.
Railway Station: Mizoram does not has its own railway station. Therefore it is connected to other parts by near by railway stations of Kolasib and Bairabi.
Roadways : Roadways is lifeline of Mizoram. Major highway of 54 is connected to major parts of Country. There are private buses, jeeps, taxies in both cities which operates at nominal rates.
Major attractions of Mizoram Tourism are:
Aizawl
Mizoram State Museum is a must visit to get the good insight into Mizo culture, tradition, and history. Hmuifang, Reiek, and Durtlang hills are a few elevated beautiful locations which give the mesmerizing view of the city.
Champhai
Champhai is a border town in Mizoram which is the largest area in the state. It also gives a good view of the himalaya ranges of Myanmar. Murlen National Park is home to the rich variety of flora and fauna. There are various species of mammals, birds and medicinal plants. Muru Puk is a set of six caves which were earlier used by local villagers to hide. Rih Dil, a kilometer long lake, is considered as the passage of the souls to the eternal abode.
Khawbung
Puanvawrh Puk is a natural cave in the town of Khawbung. It is situated at the toe of Puanvawrh Clif, is an ideal place for adventure lovers. Lianchhiari Tui Thuhruk is a fresh water running out from the stratified rock. It gives a beautiful view of the mesmerizing landscape.
Vantawng Falls
The two-tiered waterfall in the scenic of Mizoram hill ranges is one of the most beautiful spots in the state. Fresh and clean water falling from a height of 229 meters in the middle of the lush green mountains make it a picture perfect view.
Please follow and like us: