Assam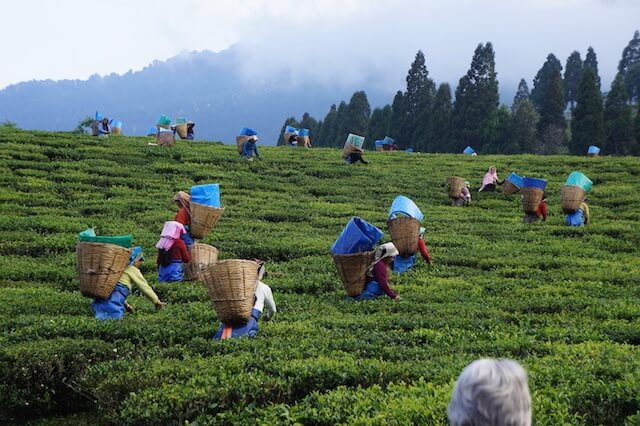 About Assam
Assam is a state in Northeast India, situated south of the eastern Himalayas along the Brahmaputra and Barak River valleys. The state is attached to the border of
Bhutan and the Arunachal Pradesh to the north,
Nagaland and Manipur to the east,
Meghalaya, Tripura, Mizoram, and Bangladesh to the south,
West Bengal to the west
The name Assam is derived from the word Assam, meaning "peerless" in the now extinct Ahom language.
Major Fact about Assam
The state has conserved the one-horned Indian rhinoceros from near extinction, along with the wild water buffalo, pygmy hog, tiger and various species of Asiatic birds. It provides one of the last wild habitats for the Asian elephant.
Border with another country
Assam attached internationally with Bhutan and Bangladesh border.
Major Festival
Bihu is the most important festival in Assam. Ambubachi Mela is the most popular yearly meal that is celebrated in the Kamakhya Temple in Guwahati
Language
Assamese and Bodo are the official languages in Assam
Largest Tea Producer
Assam is also famous for its tea.Assam is the largest tea producing state in India accounting for almost 50 percent of the total production
Famous Dance
Bihu dance is a folk dance from the state of Assam emphasizes Bihu festival. The joyful dance is performed by Both young Men and Women represented by brisk dance steps and rapid dance hand movement
Mouthwatering Dishes from Assam
Khar –It is delicious curry made from raw papaya pulses, taro and also with non-veg ingredients
Duck meat curry-It is mainly Duck meat cooked with Ash Gourd, Cooked on special occasions
Mayor Tenga (tanga fish curry)- the fish is slow cooked in a rich tangy broth with tomato, outing, and lemon. The end result is a melt in the mouth fish
Aloo Pitika – It is simply made with rice and dal. It is a mixer of mashed potatoes, mustard oil, onion, Coriander, eat for both lunch and dinner as well.
Check our special tailor made tour package
Best time to visit
It lies in the North-East region of India. Best time to visit Assam is from November to March. Try to avoid monsoon season, because heavy rains at times lead to inconveniences.
Temperature-
In Summer –April – June 32*C – 38*c
In Winter – July – September 26*c -32*c
In Monsoon- October – March 8*c – 20-c
Check our newly added Travel Package and contact Our Travel expert Call Today 09694888882
Major attraction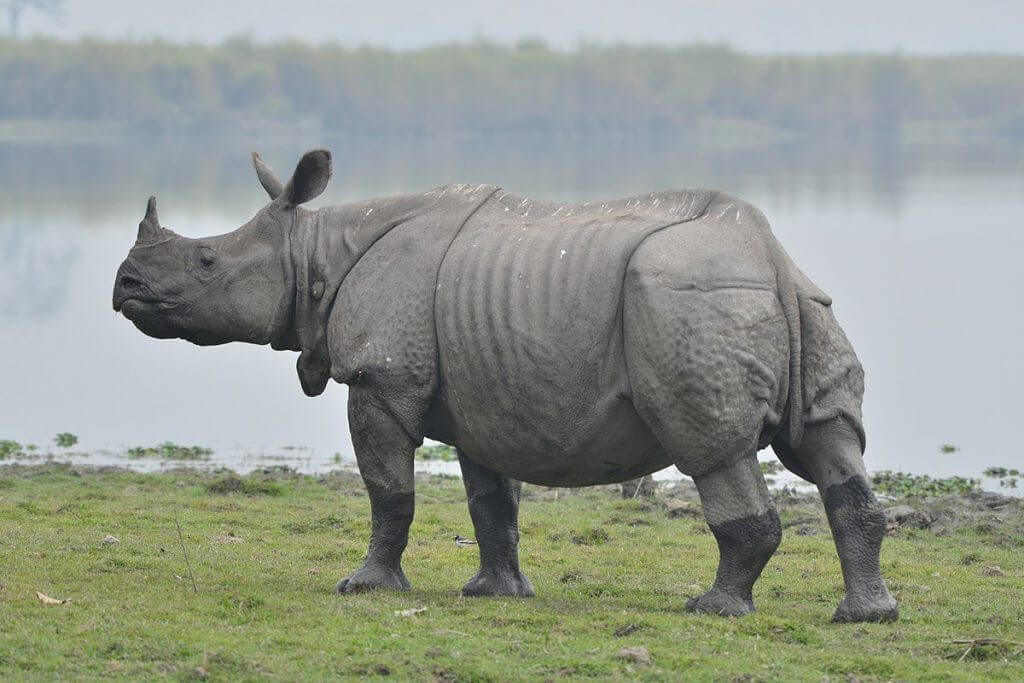 One of the most famous wildlife sanctuaries is the Kaziranga National Park. The park covered a large area. One of the most common species avail here is One-horned Rhino.
The park remains shut down from April to October.
we suggest the Best time to visit Park is in the winter month, You found Rhino also see many tigers here and sloth bear, swamp deer, Indian bison etc. The park consists of many migratory birds like heron, hornbill, fishing eagle.
Majuli (largest river island in India)
Best time to visit Majuli is with "Rasleela". At the time of full moon in the month Kartik (November) you can visit all year around. Except for Monsoon
Kamakhya Temple
Kamakhya temple is one of the ancient temples in Guwahati. It is located on the Nilachal hills. The temple is devoted to Goddess Kamakhya who is considered the core of female energy. India consists of 108 Shakti Peethas and Kamakhya Temple is one of it.
The Kamakhya Temple is treated one of the holiest goddesses in the whole country. The temple is a natural cave with a spring. There is one dark cave where Kamakhya Devi present in a beautiful posture.
Durga pooja is a festival which adds more colors to the temple and celebrated on a large scale in the temple
How to reach
By Air – Lokpriya Gopinath Bordoloi International Airport is the nearest airport which only 25 Km away from the City. Assam is connected with Delhi, Bangalore, Mumbai and other major cities of India.
By Train – Assam is widely connected with direct trains services from Calcutta, New Delhi, Mumbai Chennai, Banglore
By Road – Assam is connected with National Highway which is pretty much smooth
For more detail regarding travel Assistance or any other tour package contact Us and Call Us Today 09694888882
Please follow and like us: