BIHAR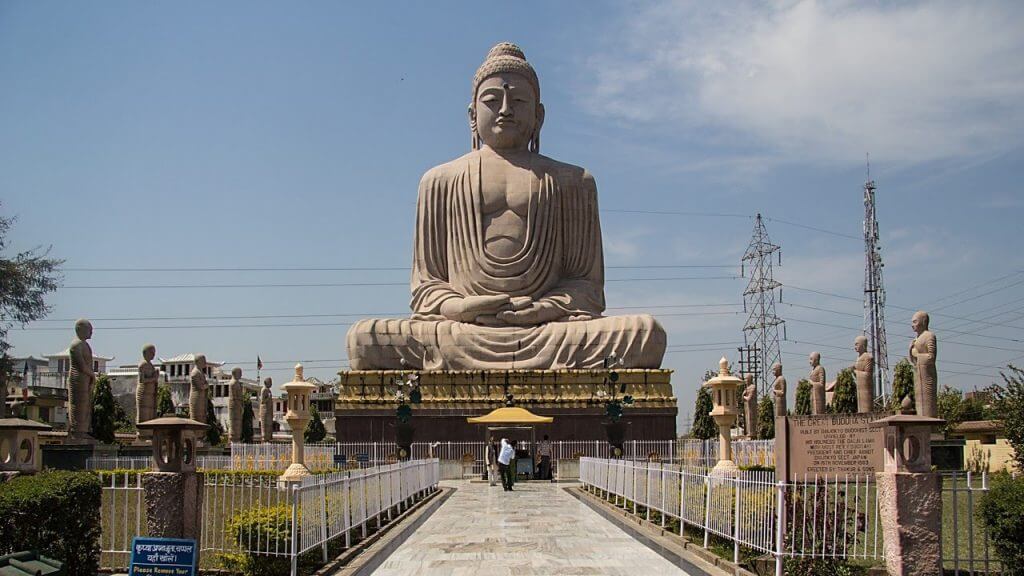 Bihar, an eastern Indian state bordering Nepal in the North, West Bengal in the east, Uttar Pradesh in the West, and Madhya Pradesh and Orissa in the South. Bihar is a land sanctified with beauty both spiritual and physical.
Its vast lands, fed by some of the country's most important rivers, have ensured prosperity. It has a rich tradition and legacy and its people are meticulous and fun loving.
Bihar is known for Nalanda, which is known to be the greatest centers of learning in the history of the nation and attracted scholars from many countries. The ruins of the University, the memorial built for Huen Tsang- the famous Buddhist scholar. The Sun Temple and the Nav Nalanda Vihar are of great historical significance.
Bodhgaya is the birthplace of Buddhism as Buddha attained enlightenment here. The Mahabodhi Temple is the Mecca for the Buddhists as it has the Peepal tree under which Buddha meditated.
It also has an Archaeological Museum, townhouses, and monasteries built by Buddhists across the globe. Griddhakuta peak is famously known as vulture peak. Located in Rajgir resembles the shape of culture and it is visited by vultures in great numbers.
Buddha delivered his famous sermons here and hence it is considered sacred for Buddhist.
It was the center of the first republic in the world at Vaishali and the city of Patliputra was largest and grandest in the world at heights of its glory. It is an array of tourist destinations of diverse interests in the state.
Starting from the world famous Buddhist Circuit to the Patna Sahib of Patna. Mithila Paintings of Madhubani to silk production center of Bhagalpur. A state has much to offer to the tourist.
Chhath is the most important festival of the state and is celebrated six days after Diwali. When people from all castes can stand together in the river and worship the sun god.
The rituals related to Chhath are very stringent and there are several folktales, songs, and special sweets. Make this festival a unique experience.
Another unique ritual confined to Bihar is the Pind-Daan performed by the Gayawals in Gaya. It is considered to be an obligation of all devout Hindus to visit this place. A mandatory rite believed to bring salvation to the departed souls.
Pind-Daan can be performed almost any time of the year. People prefer to do it during Pitrapaksha, which is the period just before Navratri and generally falls in September.
Please follow and like us: