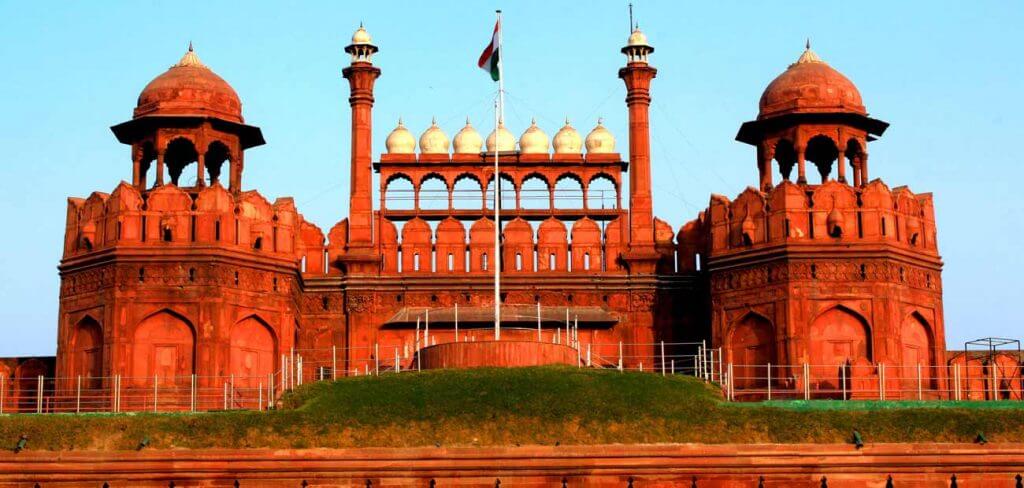 About Delhi Tourism
Best Places to Visit in Delhi Tourism
About Delhi
Delhi is very good place to visit for tourists. Delhi is capital of India and Delhi is known for new things. The very importent think it is the seat of the Indian Government and Delhi tourism. Sweet called petha is also famous in Delhi. Which is made of sugar syrup and white pumpkin cubes. It is belived that this sweet was derived from royal kitchens of mughal Shah Jehan. Delhi is shares its boundary with two states Hariyana and Uttar Pradesh. A lot of beautiful places in Delhi because reasons for people attrect to visit here. For these reasons Delhi is a best plase to visit the torists.
Major attrections to Visit
The major attrections to visit in Delhi is here's Historical Forts and Old Delhi and Delhi's market. Tourists here are interested in the history of historic forts and visit in Market.
Best place to visit
New Delhi – The capital of India is New Delhi and Delhi is one of in 11 districts. New Delhi is small part of Delhi New Delhi are very rich with culture and history. There are meny beautiful hotels. And there are meny places to visit in New Delhi.
Red Fort – The main entrance Gate of Red Fort is The Lahori Gate. The Red Fort is Historical place in City of Delhi. It is in the center of Delhi. Many people come here to visit here. This is a attrective place.
Qutb Minar – Qutb Minar is the highest tower in India. Qutb Minar is in red and buff standstone tower in Delhi. Qutb Minar is a 73 meter (239.5 feet) tall tower. Many people visit here and they like it very much.
India Gate – India Gate is the most famous place in Delhi. Meny people come hare to visit here. India Gate is a located astride the rajpath. And India Gate is famous for War Memorial.
Jama Masjid – The largest mosques in India it is the Jama Masjid of Delhi. Full name of Jama Masjid is The Masjid – I Jahan – Numa. But normally known as the Jama Masjid. Meny people come to visit here.
Akshardham – Akshardham is dedicated to Swami Narayan build by Pramukh Swami Maharaj. This is a Hindu Temple. This is a very beautiful Temple. And very beautiful Garden here so people come here.
Old Delhi – The original name of old delhi is Shahjahanabad. Old Delhi is also known by the Purani dilli. Walled part of New Delhi is Old Delhi. People here appear in more quantities.
How to Reach Delhi
By Air – International Airport which name is Indra Gandhi International Airport. Indra Gandhi International Airport is the biggest airport in India located in west part of Delhi.
By Road – Delhi state is provides bus service Delhi Transport Corporate (DTC) consist of CNG Eco Friendly Busses.
By Train: Delhi is easy accessible by train to major parts of country. IRCTC provides good chanels to reach from North, East and South of India.
Weather
October – March – Winter Season (Good to visit as temprature is less and chilling)
April – July (Not good season for sightseeing of Delhi due to high temprature and weather condition.
July – September (Rainy season, not good season to visit due to heavy rainfall in this part of country)
Languages
1. Hindi
2. English
3. Punjabi
Visiting Duration
To visit Delhi for sightseeing, 2 days are more then enough. One can easily go for all sightseeing places in 2 days and can also enjoy nightlife of Delhi.
How To Visit
Best way to visit Delhi for sightseeing is to have taxi on hire. Tourist can hire a taxi from any registered travel agent of City.
Secondly, one can enjoy sightseeing of Delhi by day by day Tourist Bus run by Govt agencies of Delhi.
Please follow and like us: