India Tour Packages
Country is famous for the culture. India is called to another name as Festival Country. Because in India many festival is celebrate time to time like Diwali, Holi, Republic Day, Raksha bandhan, Gudi parva, Dashera etc. People around the globe come for india tour packages and enjoy culture and heritage of India
All world want to visit one time in India for see the culture. The India is come to 2nd stage in the world for the visitor. In the India all type are place like Holi place, Honeymoon place, Beach Place, & Hill station type place. India is God Country. Beacuse every person is trust on God. So everywhere have temple of God. Famous temple in India have Vasihno Devi Temple, Khatushyamji Temple, Salasar temple, Sirdi Sai Baba Temple, Char Dham etc.
In the India every state is popular for the tourist. Some state are discribe about the visit plcae in there state.

State is most popular state in the india for the beaches. Goa have maximum beaches found. In the Goa are 42 beaches. Goa also famous for the church. Becasue world 2nd largest bell in the Goa church. Other Goa have advanture actrivies to attract people.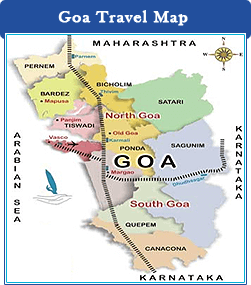 KERALA:-
State is in South side of India. Kerala State have everything else. There have Hill station, Advanture sport, Houseboat, Backwater, beach etc. Kerala is one of the best state for the any type of trip like Honeymoon, family trip, friends trip or Group trip. In the Kerala fomuse visit place Munnar as a Hill Station, Thekkady for Advanture sports & Massage, there also Kathkali Dance so its famous for that. Alleppey for the Backwater there also Houseboat for spend Quaility time with your partner in the Boat.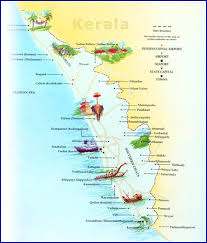 RAJASTHAN:-
State is famous for the culture. Rajasthan is the one of the place in India for the culture. In the Rajasthan many place & point for sightseen & attraction like King fort, Queen Palace etc. Jaipur is capital of Rajasthan. Jaipur is famous for the fort & Palace like Amer fort, Jai Garh fort, Nahargarh fort, City Palace, Hawamahal, Birla Temeple etc.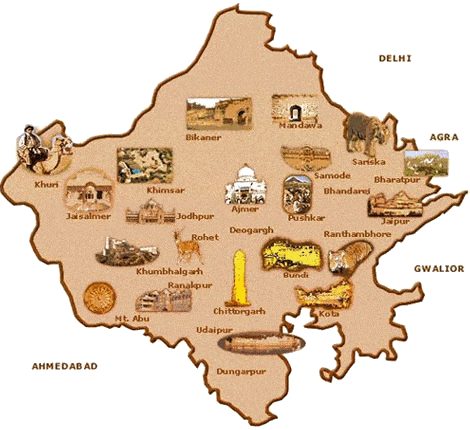 HIMACHAL PARDESH:-
Himachal pardesh is famouse for the Hill station. Here are you can do every type of advanture activities. All things are available here. In the Himachal sightseen place are Shimla, Kullu Manali, Dharmshala, Dalhousie. All are Hill station.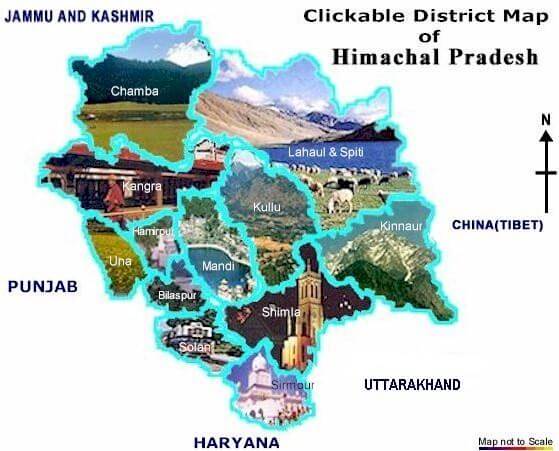 KASHMIR :-
Kashmir is one of the most popular for the Hill station. This is also famous for the Vaishno Devi temple. This temple is at Katra. Kashmir sighseeing place are Srinagar, Gulmarg, Sonmarg, Patni Top, Khash Top etc.
Please follow and like us: