Goa Sightseeing Places
Goa is a beautiful place to visit in India. Place is covered with lots of beaches, flora and fauna. Place has its own culture with past history of Portuguese. Its is Pearl Gates for tourist. Its is the best option for those who are planning for the Holiday & Honeymoon. There are many Beaches in Goa for the visit. Goa famous for the Beaches. Goa have more then 42 Beaches.
Compare to other stat, Goa is the best state for holiday. It's Attraction point are Beaches & party for couple. During the Month of November, December, January. Goa is Crowded with tourist coming from around the globe to enjoy Christmas and new year .
Its has water sport activities & Adventure activities making it Attractive point for tourist.
When people are coming here then they feel as a Paradise & Relax.
Why Tourist visit goa.
Goa Beaches in Goa sightseeing places:
Goa is famous for the Beaches. & Most People like to visit Beach place. 42 Beaches in Goa.
Every Beach is Attractive for the People & they enjoy this.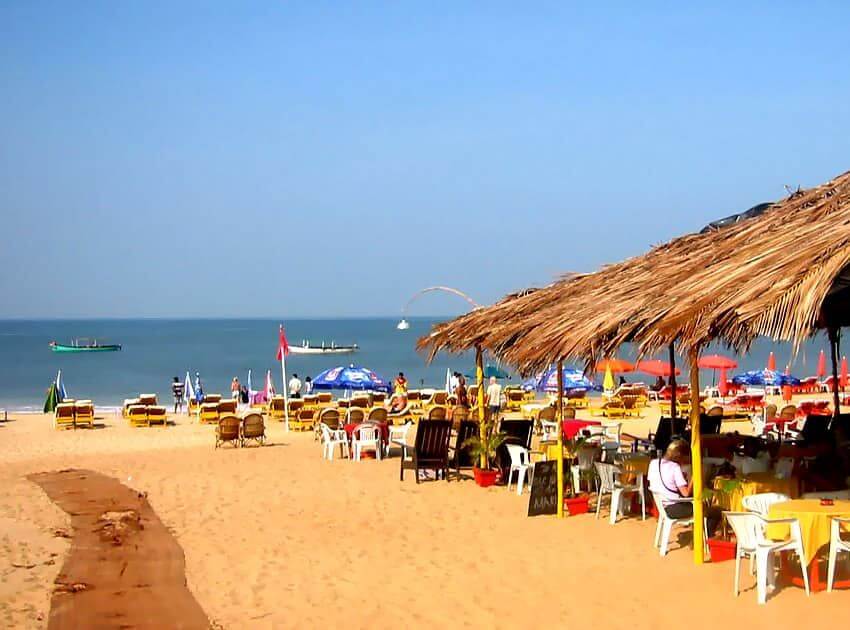 Adventure:
Goa sightseeing places are Popular for the Water Activities. Here people enjoy Water Rafting, Speed Boating, Scooter, parasailing, Paragliding, Fire Ballon etc.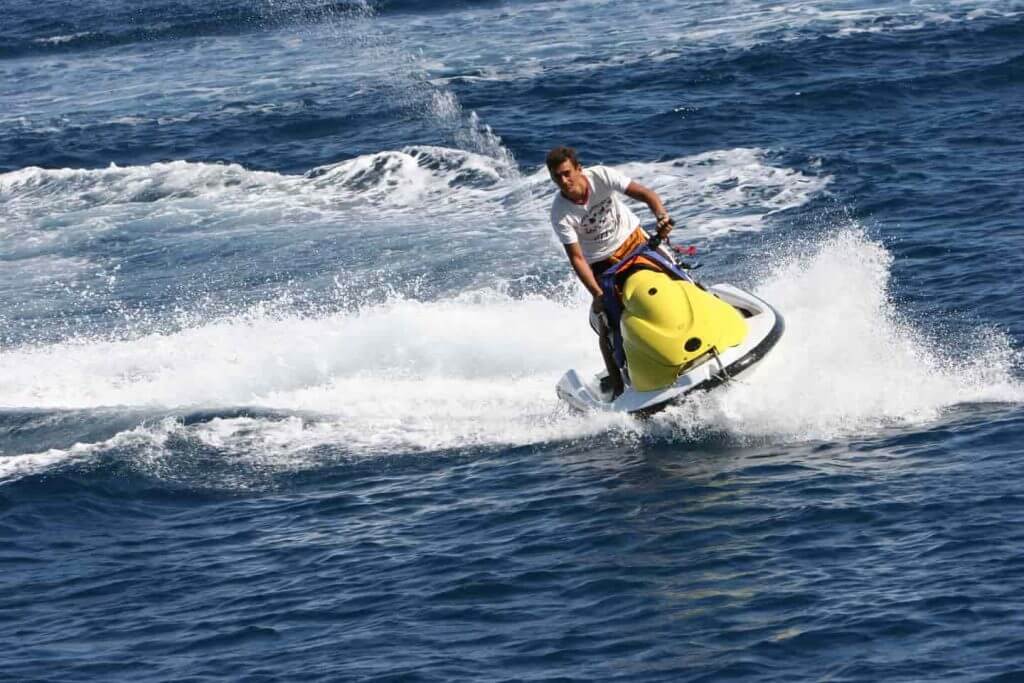 Casino:
People also like to visit Casino and in Goa Many Casino are there. People Enjoy the Games in Casino.
Temple:
If traveler think goa is only about beaches, then they are wrong, because Goa is full of temples as well. Goa history says, Goa become by temple, not Beaches. This is famous Temple in Goa Brahma Temple, Mahadev Temple, Shanta Durga Temple, Shri Nageshi Maharudhara Temple, Shri Bhagwati Temple, Mangeshi Temple etc.
Goa Weather:
Summer season Month of May is considered as Hottest month. Temperature of 35'C(95f') with high humidity.
Manson Season Month of June it is Manson time till September
winter Season Month of December to February temperature of goes to down 21'C(68'F).
Church:
Goa also famous for the Church, Royal Chapel of ST.Anthony, Church of The Caramelizes, Church of St.Francis of Assisi, Our Lady of Immaculate Conception, etc.
Mosque:
Jama Masjid and Safa Masjid at Ponda are the famous Mousque in Goa.
Wild Life Centuries
Bhagwan Mahaveer Wildlife Sanctuary, Salim Ali Bird Sanctuary, Mollem National park, Bondla, Wild life forest, Cotigao Wildlife Sanctuary are famous of Wildlife Sanctuary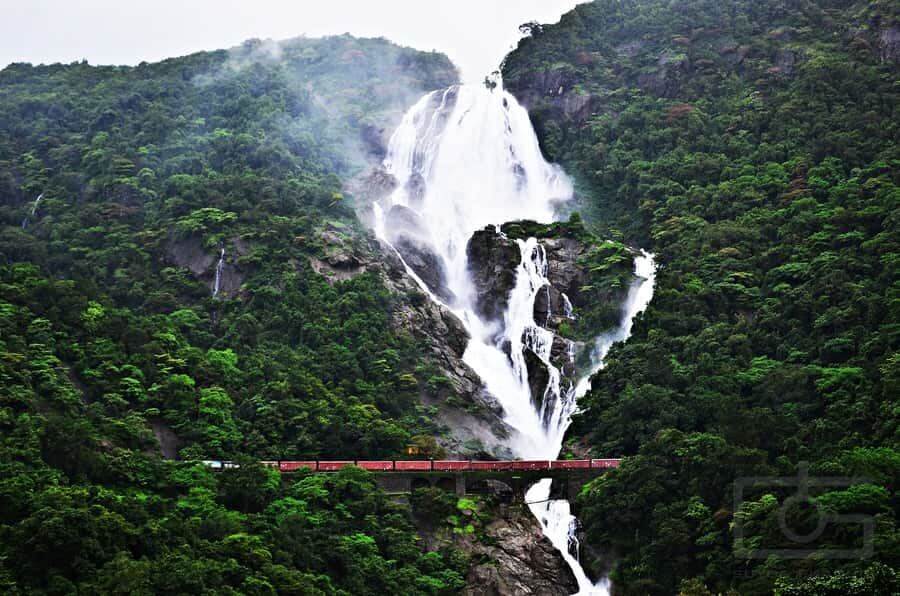 Mountain & Fort
Chapora Fort, Fort Aguada, Teracol fort, Reis Megos Fort, Cabo De Rama fort in Goa.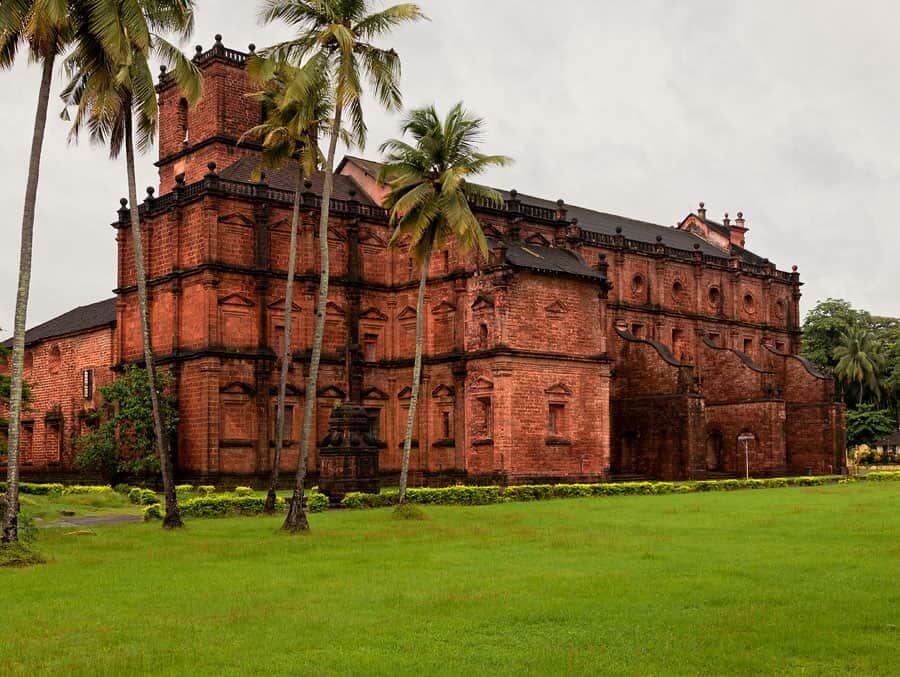 Conclusion: Goa is best destination for relaxation , sightseeing for every age group. to enjoy Goa tour package contact us any time on 9694888882.
Please follow and like us: