India Tourism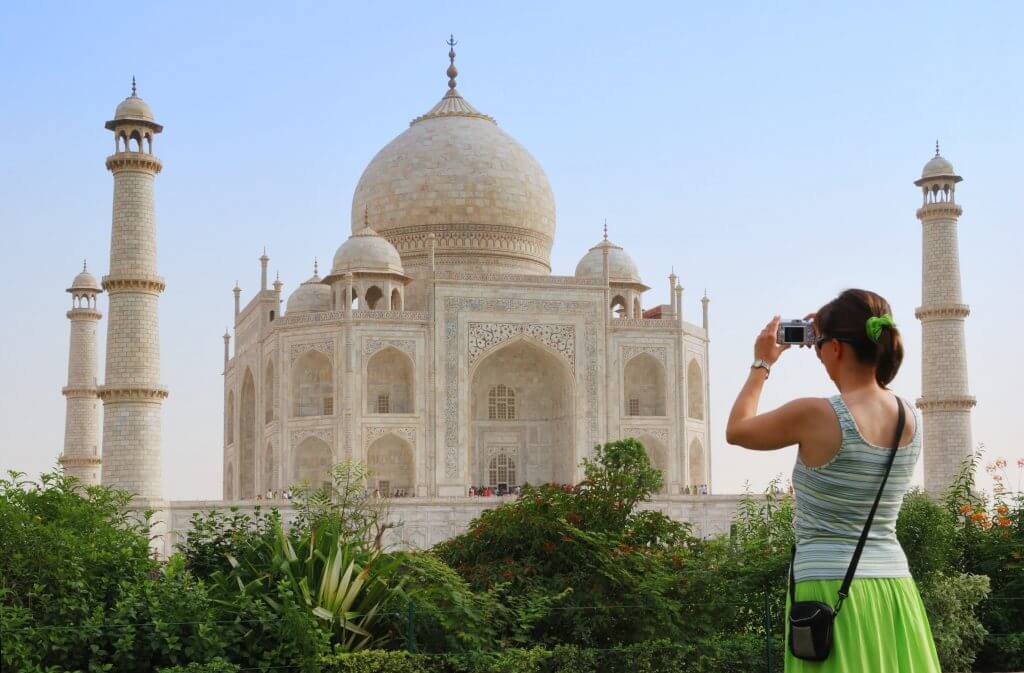 India Tourism is one of the fastest growing industries of the world. India Tourism plays a vital role in the economic development of a country. It is one of the popular tourist destinations in Asia. Bounded by the Himalayan ranges in the north and surrounded, on three sides by water.
India Tourism offers a wide array of places to see and things to do. The enchanting backwaters, hill stations and landscapes make India a beautiful country. They attract tourists from all over the world.
India has a composite culture. There is a harmonious blend of art , religion and philosophy. Though India has been subjected to a series of invasions, she has retained her originality even after absorbing the best of the external influences.
Religious like Christianity , Buddhism, Islam, Hinduism , Jainism , Sikhism and Zoroastrianism, etc. have co existed in India. India has fascinated people from all over the world with her secularism and her culture.
The diverse geographical locales of India delight the tourists. The monuments, museums, forts, sanctuaries , places of religious interest, palaces, etc. offer a treat to the eyes. Every region is identified with its handicrafts ,fairs, folk dances , music and its people.
Other City
That attract a huge number of tourists are Agra, Jaipur Jhansi , Hyderabad, Nalanda, Mysore, Delhi,Mahabaleshwar, Aurangabad ,Haridwar , Ujjain , Shirdi , Varansi , Allahabad, puri, Jammu, Badrinath etc. are famous hill resorts.
Indian Tourism has a growing medical tourism sector as well. With an increasing number of foreign patients flocking to India for treatment. Our country has become an attractive destination for medical tourism.
Things have now started looking bright for the tourism industry.
On the negative side tourism may damage the environment. In order to accommodate many tourists, sprawling resorts are built.
The indiscriminate construction destroys local architectural styles and ecological balance. Arrangements as desired by tourists are provided to satisfy them.
The Indian tourism industry has been hit by pollution. The effluents emitted by the Mathura Refinery has led to the discolouration of the Taj Mahal is Agra. The condition of many of our monuments is deteriorating due to the negligence of the authorities concerned.
Terrorism now a days has become a global problem. Our country is also not an exception. The terrorist attacks agitations and separatist movements hinder the growth of tourism.
Kashmir is the paradise for domestic and international tourists. The Skirmishes in this valley hamper the growth of tourism which is very important for the economy of the state.
Government owned hotels should be properly managed. The government should be taken to restore the ancient splendor of the monuments. Sincere efforts could help to further develop the India tourism industry.
Please follow and like us: