Kerala Tourism
Kerala, Known as Gods Own Country. This is best place for the visitor. It is land of coconuts, backwater, elephants and the land of rich cultures and traditions, after places by travelers from all around the world.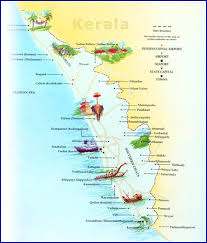 Best Places to visit in Kerala:
Alleppey, Munnar, Kumarkom, Kochi, Thekkedy, Athirabhali waterfalls, Marari Beach, Kovalam, Varkala, Kanyakumari, Madurai, Rameshwaram, Thiruvanthapuram, Wayanad, Kozikode, Coimbtore.
Kochi :
Cochin resides in central Kerala & easily accessible to most of the tourist places in state by train, bus or personal vehicle. Main reason because of which Kochi becomes starting point of most of the Kerala Tour package.The Eranakulam Which is a beautiful district located on the coast of the Arabian Sea and must see places to go in state. Eranakulam town is a historic beautiful impressions of the foreign heritage.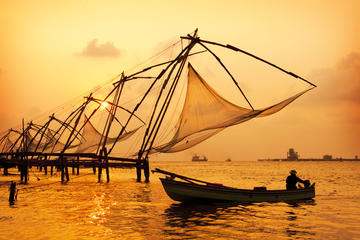 Alleppey (Backwater):
Alleppey is famous for its Backwater trips on houseboats and cruise and come on top in destination to check out in Kerala because it is exclusive encounter that you cannot get anywhere else on the globe. This is among the best Palaces to visit in Kerala in October to December. Alleppey Provides a chance to observe landscapes attraction like lavish paddy areas below the water levels, small chapels, fishing with netting, duck in water, water lilies etc.Some other tourist destination in Alleppey are Chettikulangara Bhagwathy Temple, Arthunkal Church, Sri Krishna Temple, etc, other Beach in Alleppey which may be along the closets encounters to Arabian Sea.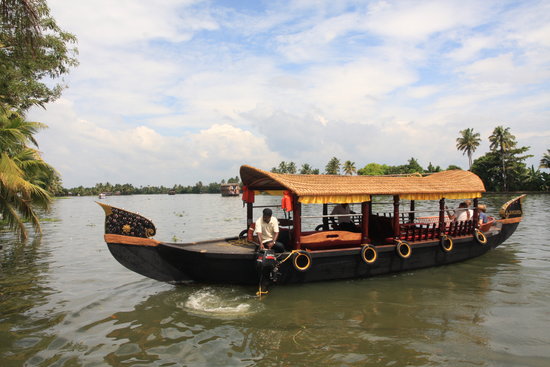 Munnar :
Munnar is most popular hill station in South India and the best tourist palace in state. Place is usually cold through out season and provides sensation, in center of the tea farming. Munnar is one of those unique hill station in India with an old world colonial feel to the area.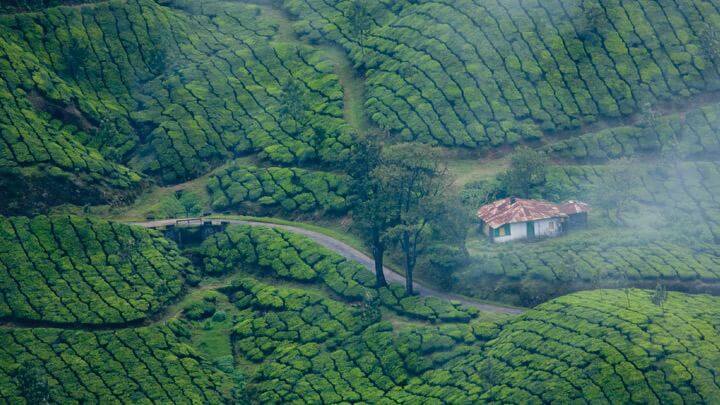 Thekkady :
Periyar Wildlife sanctuary in Thekkady is one of the famous wild life sanctuary which has various species of animals like Tiger, elephants, sambars, gaurs and many more.Probably the best position in Kerala to see wild life while doing a boat trip. Trip in Thekkady Lake. Thekkady also famous for the Ayurveda Massages.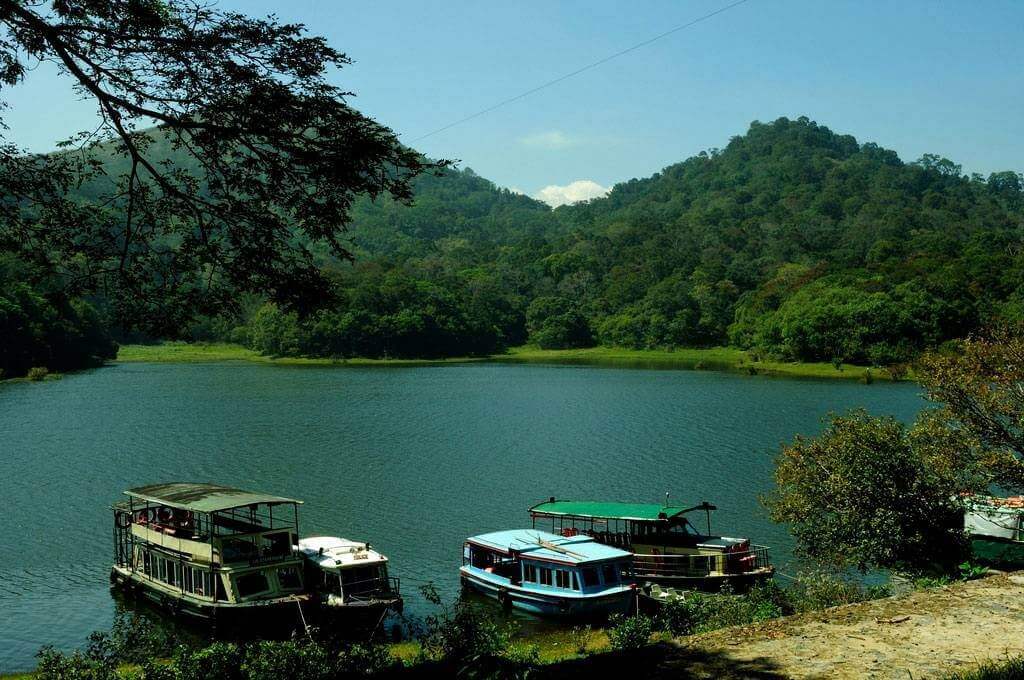 Wayanad:
Wayanad is a mixture of nature & heaven together and is famous places to visit in Kerala during summer. Place is famous for tradition & wildlife, richness is holds in tribal heritage and agricultural. Place also famous for Tushargiri waterfalls, kalpetta, & Sentinel Rockfalls.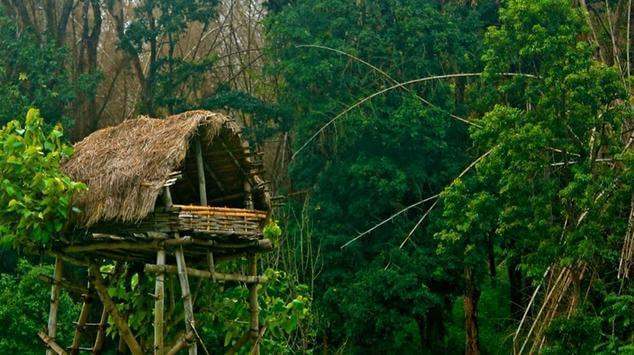 Thiruvanthapuram:
Thiruvanthapuram which is the capital city of Kerala. It is a blend of serenity and city life. Thiruvanthapuram means The city of Lord Anantha is of historical importance and has many stories to unfold. Place owes a lord to Padmanabha Swamy Temple- for the charm, fame and the name.
Thiruvanthapuram has people from various parts of the state living here in social, riligious and cultural harmony.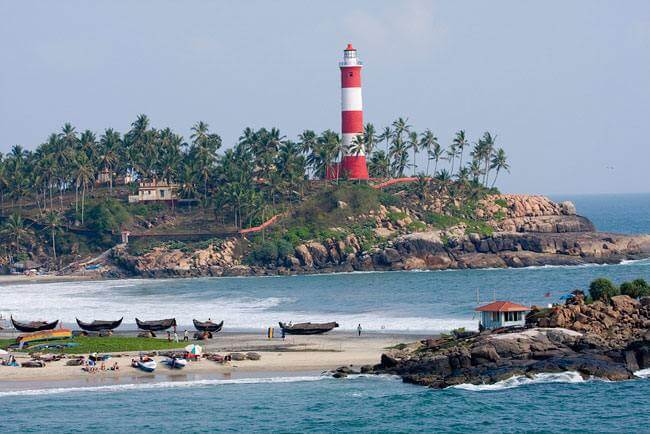 Kovalam:
Place is the best option for tourist in Kerala for relaxing in the sun, Ayurveda treatment and powerful strong deep massages and is also among the best places to visit in Kerala in December& January fro New Year Celebration.
Kovalam also famous for the Beaches, Samudra Beach & Hawa beach is best beaches for visit for the tourist.
To Enjoy Kerala tour Package Contact A1 Journey any time on 9694888882.
Please follow and like us: