Pondicherry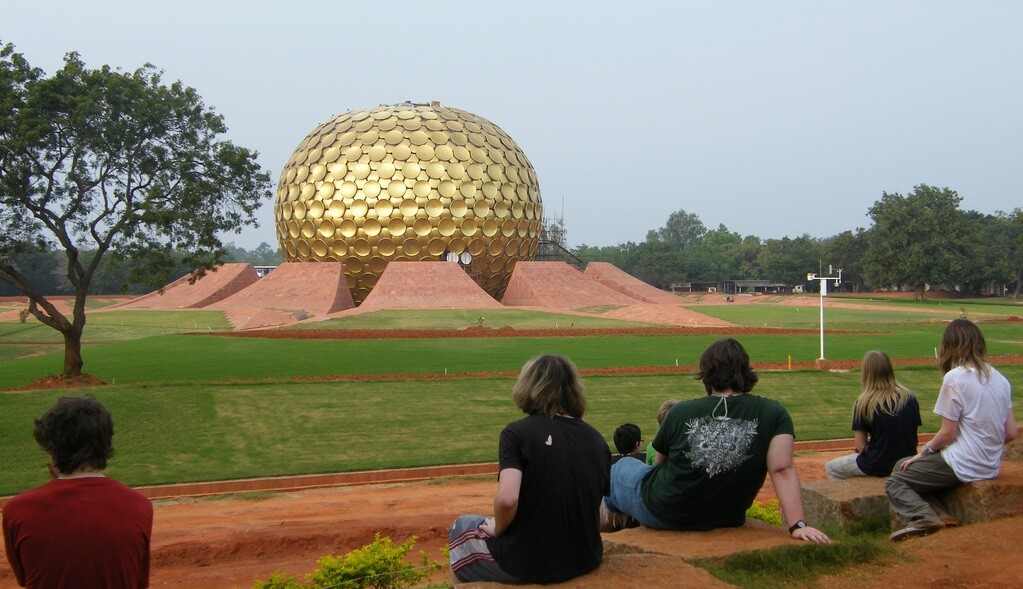 In 2006, Pondicherry became Puducherry – having reverted to its pre-colonial Tamil name. It was no longer an anomaly. This was indeed boomtown India. Pondy – as its long-term residents like to call it – is already swollen. situated on the east coast of India, south of Chennai is a former French colony.
ven years after the French left it, Pondicherry has managed to keep its French influence with tree-lined avenues and Mediterranean style houses that lend it a curious non-Indian touch.
The older 'French' part of town is full of quiet, clean streets, lined with bougainvillaea-draped colonial-style townhouses numbered in an almost logical manner. Newer Pondy is typical, hectically South Indian.
Aurobindo Ashram
Most of the people come up with frequent words like 'Auroville', 'French Colony', 'Aurobindo Ashram' and of course 'the beach'. Pondicherry has some absolutely stunning beaches, including Promenade or Rock beach, Serenity beach, Veerambatinam and Paradise beach, just to list a few.
Every place has its own distinguishing landmark which draws hordes of visitors to that place. Paris and Eiffel Tower, London and Big Ben, think Pondy and the first thing that strikes your mind is the Aurobindo Ashram. Founded in 1926 by one of India's famous sons, Sri Aurobindo and the Mother. It's a unique spiritual concept revolving around offering work as a Divine Offering.
There are no rituals, no compulsory meditation, and no practices. But it revolves around only one principle: One must surrender to the Divine principle and an opening to the Divine force. The Ashram also has the tomb of Aurobindo and the Mother. The Ashram also has farms, a printing press and libraries.
One of the special experience "Golden Bridge Pottery" in Pondy dates back to 1970's. In 1971, Americans ray Meeker and Deborah Smith set up the legendary Golden Bridge Pottery. the first workshop to make glazed stoneware pottery by hand in southern India.
Their teaching practice, which continues to attract serious students, is the reason Pondicherry has over 20 small-scale and studio potteries producing everything from raku to porcelain, now sold in many artisanal stores stocking eclectic work of the highest quality.
The low-profile Golden Bridge is an eye-opener to visit, though not as a tourist pit stop and the small store here is sure to tempt even the most seasoned shopper.
The diversity of Pondicherry is reflected in the festivals celebrated here. Pongal the harvest festival in January, Bastille Day in July, Sri Aurobindo's Birth anniversary on Aug 15th. Fete de Pondicherry on Aug 15-17th with the brilliantly lit Park monument. And of course the standard festivals like Ganesha Puja, Dussehra, Christmas, Diwali etc.
It is also a famous educational centre with the famous JIPMER (Jawaharlal Institute of Post Grad Medical Educational Research). Pondicherry-University is one of the better-known Universities in India Blend of east and west, the modern and the traditional, the old and new, is is a living example of coexistence and unity.
Please follow and like us: