Port Blair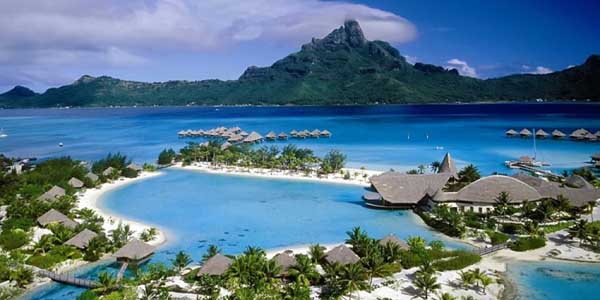 Port Blair Surrounded by tropical forest and rugged coastline, It serves as the provincial capital of the Andaman's. It's a vibrant mix of Indian Ocean inhabitants – Bengali's, Tamils, Telugu's, Nicobar and Burmese. Most travelers don't hang around any longer than necessary, but Port Blair fascinating history warrants extended exploration.
Port Blair is the capital of Andaman Nicobar Island, a Union Territory of India located in Bay of Bengal. It is the entrance to these islands. Each year it draws a huge number of tourists not only from India but also from foreign countries.
Port Blair has been selected as one of the cities to be developed as a smart city under the Smart Cities Mission .It is no exaggeration to call Port Blair, an all- weather destination but the best time to visit Port Blair is between the months of October and March.
Landmark
It has one major landmark- the Cellular Jail. Cellular Jail in Andaman and Nicobar Islands, India. Stands as a dark reminiscence of the British rule in the Indian subcontinent. This most dreaded and grueling colonial prison situated in the remote archipelago was used by the British.
Isolated from the mainland. This jail referred as Kala Pani witnessed the most atrocious punishments imposed on prisoners. A pipal tree, just outside this seven-winged national monument, can tell tales of the hard times of Indian freedom fighters within its walls.
It had about 700 solitary cells to ensure that there was no contact between prisoners. Only three of the seven octopus-like wings remain. The islands were called 'Kalapani'-islands with 'black water', water tinted with the blood of those who would have India free.
The other places that deserve to visit are the Anthropological Museum, Marine Museum, and the Mini Zoo. One could see a panorama of the life of the Paleolithic islanders. A display of marine life with sea crocodiles, dolphins, barracuda, and pearl oysters. There are many beaches like Corbyn's Cove, Jolly Buoy and many more.
The trip to Port Blair could be rounded up with a harbor cruise. This will take one round the South Andaman Island and will give a bird's eye view of mangroves. Rain forests and other delights of this living museum. With luck on one's side, dancing dolphins will guide the ferry ride to these islands.
Please follow and like us: