About Sariska Tiger Reserve Tour
Sariska Tiger Reserve is located in Alwar District of Rajasthan State of India , Sariska National Park & Tiger Reserve is surrounded by Aravali hills which are oldest mountain series of India, Safari entry gate of Sariska Tiger Reserve is situated 200 Kms away from Delhi a, Sariska became wildlife sanctuary in the year 1955 and became Tiger reserve in later in the year 1978, Sariska National Park & Tiger Reserve is spread in area of 866 Square Kilometers.
Animals Available in Sariska Tiger Reserve
Sariska Tiger Reserve has rich flora & Fauna and as name suggests Sariska is famous for Royal Bengal Tiger, There were many tigers in Sariska but there was a time Sariska was not having a single Tiger, Later government shifted few tigers from Ranthambore National Park and now Tigers are breeding again at Sariska Reserve., Other attractions of Sariska National Park are Leopard, Caracal, Jungle Cat, Striped Hyena, Chital ( Spotted Deer ) Golden Jackal, Sambar Deer, Chinkara, Blue Bull, Four Horned antelope, Hare, Wild Boar, Langur(Ape) and plenty of birds and reptiles etc. Visit Us for more detail.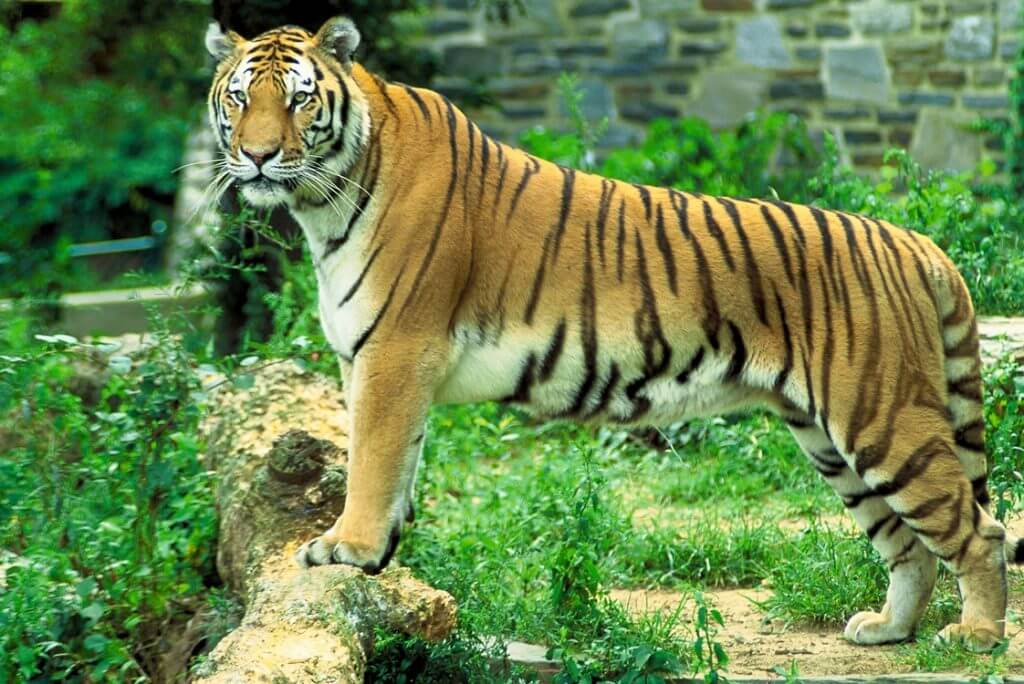 How to reach
Sariska Tiger Reserve or Sariska National Park situated in Alwar District
By Air – Jaipur International Airport (also known as Sanganer Airport) is the nearest airport, which is 110 km far from the national park. cabs are easily available.
By Raod – It located on Delhi-Alwar-Jaipur Road NH-8
Delhi – Sariska – 200Km
Jaipur -Sariska – 107 Km
By Train – Nearest Railway station is Alwar railway station, 37 Km away from National Park
Best Time to Visit –
October To March
Plants Available
Sariska National Park has slightly different Fauna as Salar, Dhok tree, Kadaya, Gol, Dhak, Ber, Bargad ( Banyan ) Khair, Arjun, Khajoor, Gugal, Bamboo etc, Many other shrubs like Adusta, Kair, Jhar, Ber etc.
Famous Fort
Sariska Tiger Reserve contains historical places inside as Kankarwadi fort. Built by kind Jai Singh second. Kankarwadi fort is located in the center of Sariska Mughal emperor. Aurangzeb imprisoned his brother Dara Shikoh at Kankarwadi fort in the struggle for succession to the throne.
The famous temple of Lord Hanuman is situated at Pandupol which is related to Pandavas, Entry to Pandupole is free on Saturdays and Tuesday round the year.
Connectivity
Sariska Tiger Reserve is one of nearest tiger reserve to Delhi As other Tiger Reserve is Rajaji Tiger Reserve, which is also located at the same distance from Delhi, Sariska Tiger Reserve has the beautiful location and Aravali hills and Kankarwadi Fort makes it more beautiful, the Access road to Sariska. It is in very good condition now and one can reach easily from Delhi via Delhi Dharuhera, Alwar, Sariska.
Please follow and like us: