Shimla is located in the state of Himachal Pradesh. It is the famous travel destinations of India. This beautiful hill station derives its name from "Goddess Shyamla" who is supposed to be an avatar of Goddess Kail. Shimla is abounding in natural beauty and looks picture perfect.
It is surrounded by lakes and Lush green pastures look as though an artist has painted them. Shimla can be visited any time during the year summers are warm with cool and pleasant evenings while winters are bone chilling and the temperatures can fall below zero.
The Shimla Sightseeing Places are:-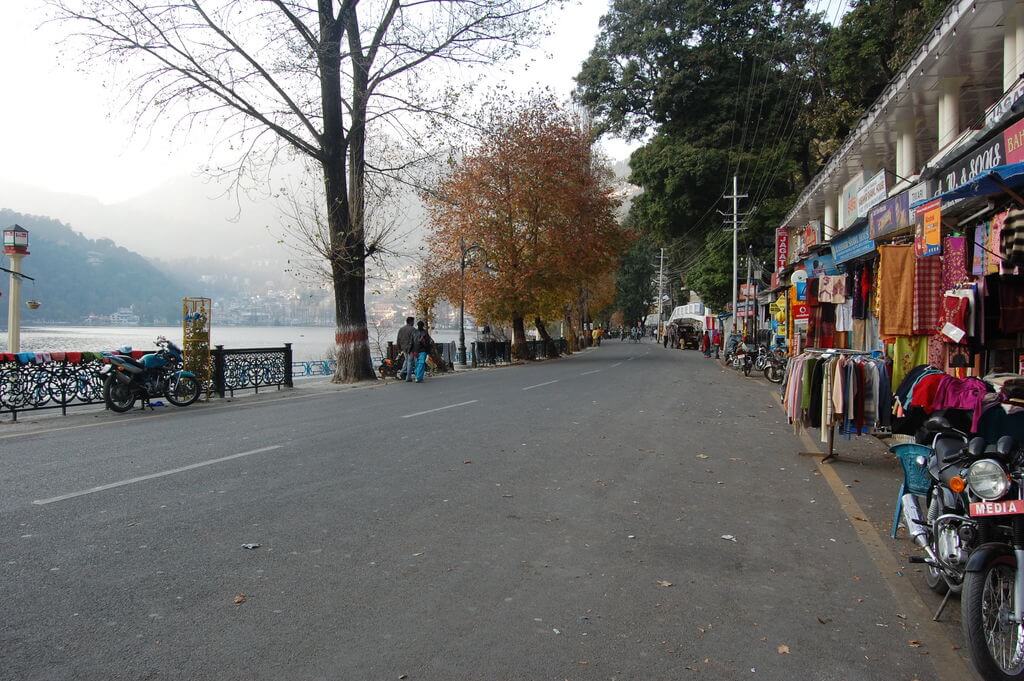 Mall Road is located at the heart of the town, the mall road in Shimla is one of the busiest commercial areas of this place. One place that you cannot ignore is definitely the Mall Road.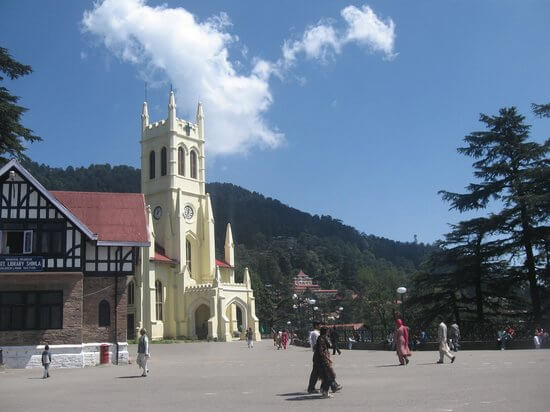 Shimla Ridge is the hub of all cultural activities of Shimla. It is situated on the Mall Road the famous shopping center. Major places of the ridge are Lakkar Bazaar, Mall, Scandal Point, Jakhoo hill etc.

Annandale 2 K.M. from the heart of the city, it is a lovely picnic spot. One can relax and unwind over there and spend a much time as they want.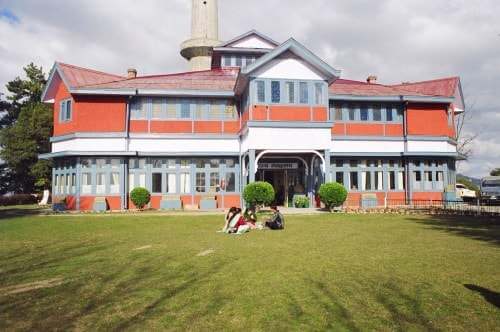 State Museum and Library is a famous tourist attraction. The museum is famous for its collection of ancient sculptures, paintings, coins and photographs.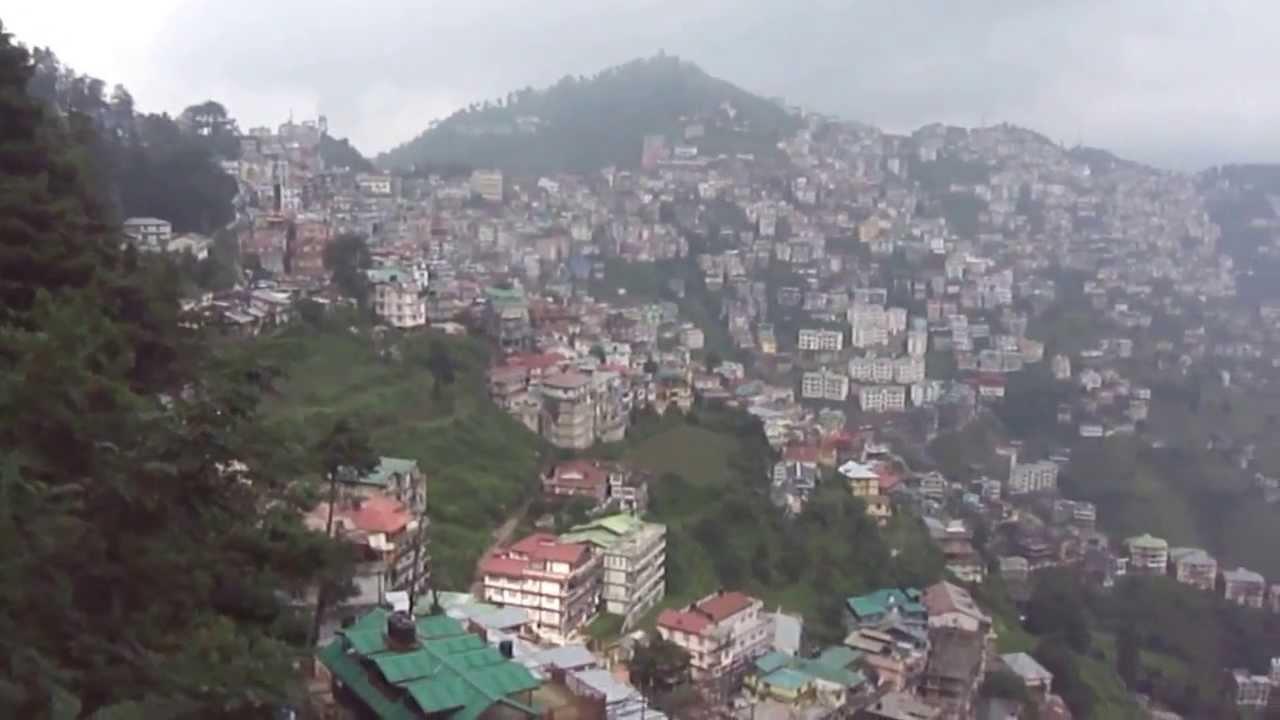 Summer Hill is 1283 meters above sea level. This charming spot is famous for the University of Himachal Pradesh.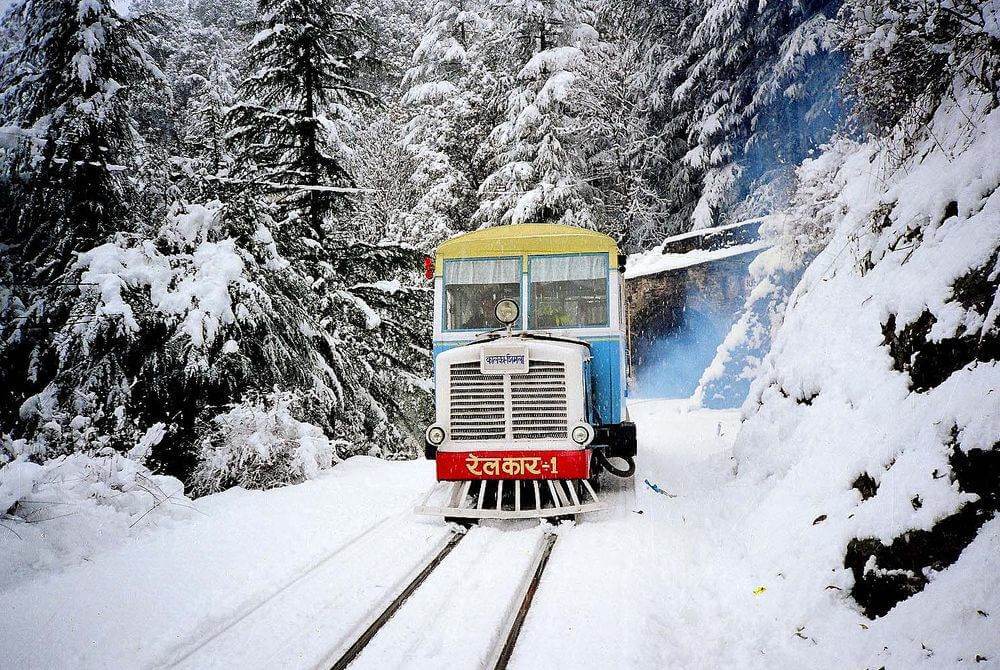 Shimla Excursions there are many nearby places in Shimla where you can visit like:-


Chail it is a hill station at an altitude of 2250 meters and is one of the smallest hill station.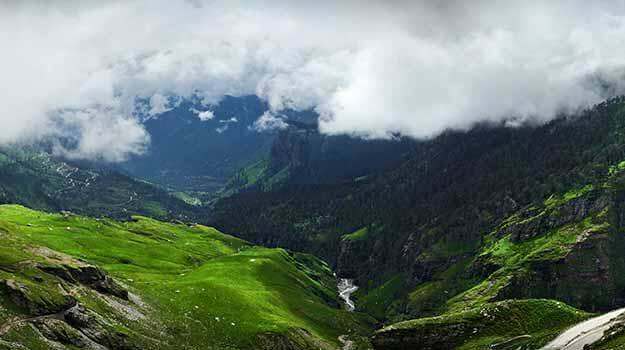 Kasauli a small hill station that still retains its beauty and surrounded nature.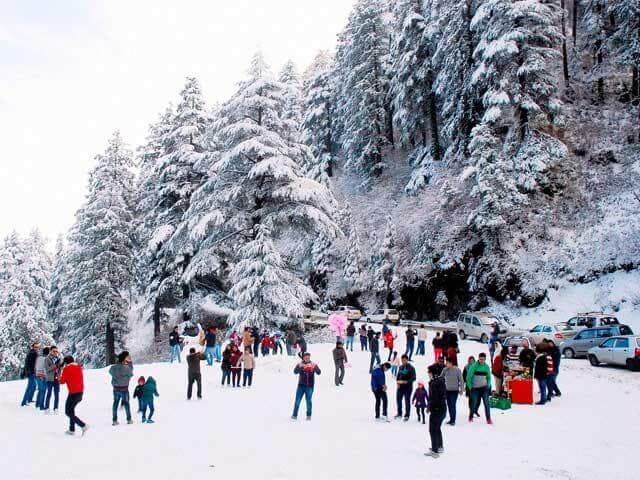 Kufri has breathtaking views. Stunning locales and tranquil surrounding and is popularly known as Switzerland of the East.
We must remember these shimla sightseeing places before booking Shimla tour package or planning to visit Shimla. Thanks for reading….
Please follow and like us: